Meet the Team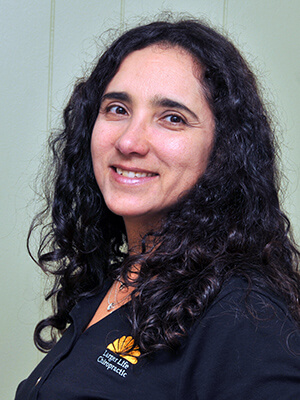 Ines Negromonte
Ines is our senior staff member and has worked in our clinic for 10 years. She is our billing specialist and handles personal injuries, automobile accident, workers compensation, Blue Cross Blue Shield, Medicare and general insurance billing. You should direct any questions regarding insurance billing to Ines.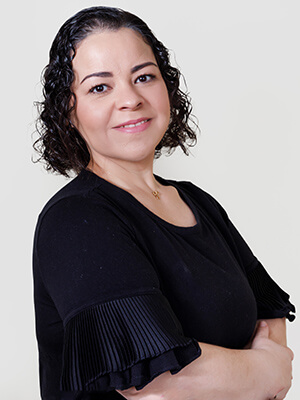 Cristina Lima
Cristina is working days from 8am to 4pm. She works on the front desk handling patient intake, assisting in new patient examination, discussing treatment care and financial plans with patients and scheduling appointments. Cristina has special language skills and speaks English, Spanish and Portuguese. Patients needing interpretation should call or visit our office when Cristina is working.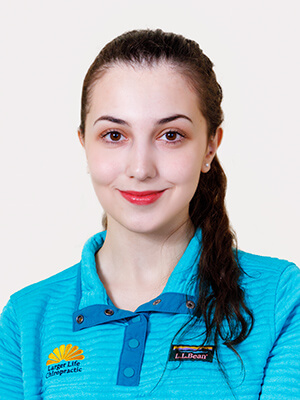 Mirella Guilherme
Mirella is working afternoons and evenings from 4pm to 8pm and Saturdays mornings 8am to 12pm. She administers all duties of the front desk, assists with new patient exams, and helps discuss treatment care and financial plans with patients. Mirella also assists with Range of Motion testing, supportive treatment procedures and Therapeutic Exercise. Mirella is also bilingual, speaks English and Portuguese and can assist patients in need of interpreting skills.
---
Larger Life Chiropractic | (508) 481-6351